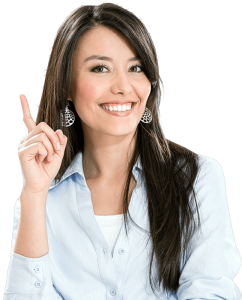 Do you want more traffic and more customers?
Get top rankings in search engines and jump to a new level in your marketing efforts

Search Engine organic positioning in Malaga and Costa del Sol
With search engine optimization or most commonly SEO, you get to rank your business website in the first positions of a search in Google, Bing or Yahoo. That means that more people will visit your website (that is traffic) and so you will get more calls, more leads and more sales for your business.
How can we help you achieve the best ranks in search engines?
1.Analysing your website and fixing technical problems.
Sometimes there are technical problems that do not permit the search engine crawlers index your website, so it will be impossible to appear in the top positions.
2. Researching keywords related to your business
Chances are that when someone is looking for a product or service in search engines, they will use the name of the product, or other "keywords" related to it. We will research those keywords and will design the sections and content of your website to be able to rank for those keywords.
3. Optimizing and improving the contents of your website
We will add value to the contents of your website so it will be more relevant about the topic that is about, and we will increase its authority so that search engines will rank it higher.
4. Improving the authority and popularity of your website
You will probably have heard something about linkbuilding. Yes, the more links that point to your website, the more relevant is for the search engines.
5. Making periodic reports about your website
With this data we will know how well your website is performing and we will find insights to improve more our tactics and get best return of your investment.
or call us at
602 45 14 27
we speak english!