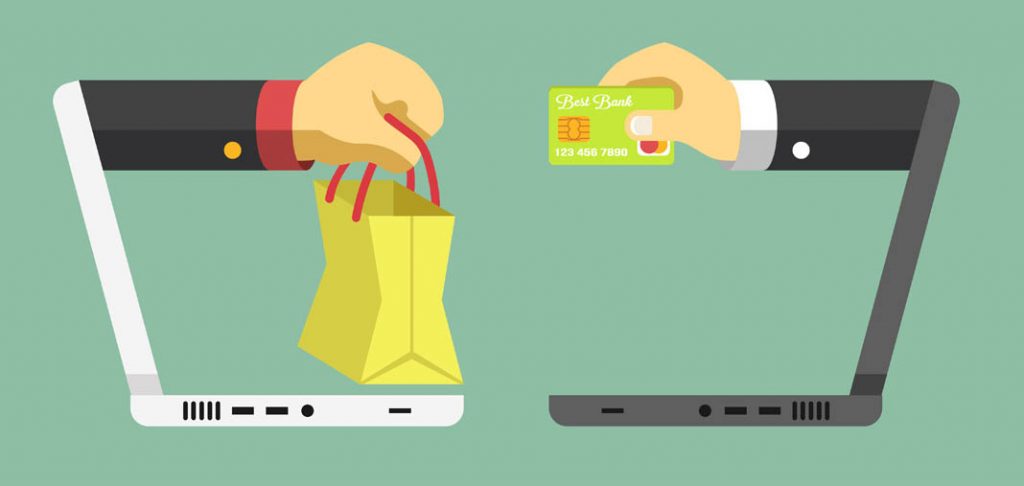 We help you develop your e-commerce project
We create online shops so your business will expand
Online shops are a sales channel that can be a great part of your business revenue. It changes by industry, but ecommerce usually gets as much as 5-10% of the total turnover of a company that sells online. We make consultation services for ecommerce projects in Malaga, and we can help you develop that sales channel, or improve the performance if you already have it.
Please tell us about your project, and we will help you build your ecommerce business plan, to choose the platform & tools to work with, and launch it, so you can find new customers that buy your products or services on internet.
It's not easy to sell on internet
No one said that it would be easy. You have to get some traffic, manage your advertisement campaigns, make A/B tests, measure and look after the conversion rates, calculate the CPA rate, the customer LTV, try social media campaigns with engagement rates, …
We have been a lot of years messing around online. Testing things, discovering what works and what doesn't, and having success with some e-commerce projects. And at the end, we have developed a method to achieve this results in 3 steps:
Let's talk about your project, no strings attached
We will be happy to help you define the goals for your e-commerce project.